About
Read about us and our products ABOUT
BEX
Bex is a Croatian company developed from a family business, tool workshop for making tools for punching and pliers for compression cable lugs.
Workshop developed into a company specialized for crimping tool for cable lugs called Fibis. Bex inherited knowledge and employees from Fibis and started to work in 2005.
Bex introduces a program of tools for telecom modular plugs and becomes a reliable supplier for worldwide manufacturers of connectors and telecommunications equipment.
The tools are fully Bex product.
Our
vision
Establish itself as a stable, strong and competitive company that will occupy a high position in the world market of crimp tool manufacturers.
Continuous investment in new product development and improving the quality of existing products to achieve revenue growth while reducing production costs. By constantly investing in modernization of production capacities, with respect for ecological production, create the conditions for annual sales growth of 15 %, of which 99 % of exports, according to the current ratio of exports, and create opportunities for the recruitment of additional staff. We are here to meet the needs of our customers, provide them maximum efficiency and quality at a lower cost.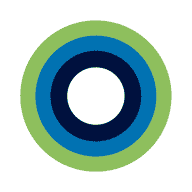 The quality and reliability of the tool have been recognized and Bex exports 99% of its products to customers in Europe, North America, and Japan.
Bex has 16 employees. In July 2014, the company has moved from the rented space into its own production hall of 599m2 where production, assembly, packaging, shipping, procurement, design and project planning, sales, and marketing are united under one roof.
The development of new, attractive, innovative, and competitive products are company targets, and from 2012 to 2020 Bex worked on the tools for cable lugs, coaxial, solar, fiber-optic, and turned connectors and auto mini contacts.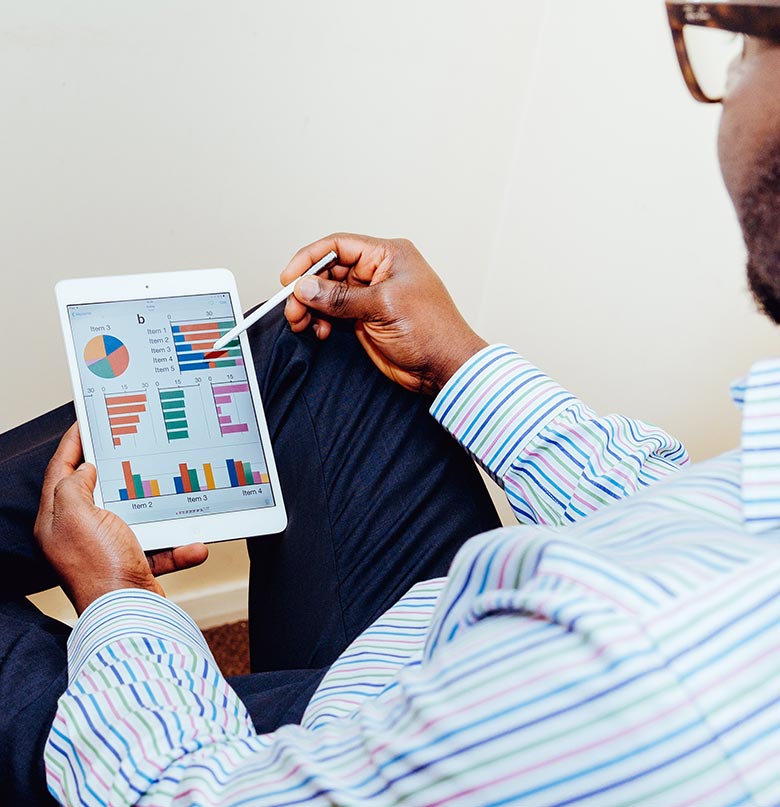 Markets
Connector manufacturers
Cable assembly plants
Tool distributors
Manufacturers of crimp tools
Final users     
Bex is continuously developing custom made tools for clients